Aniseed
Last updated on 20-11-2015, 12:45 HRS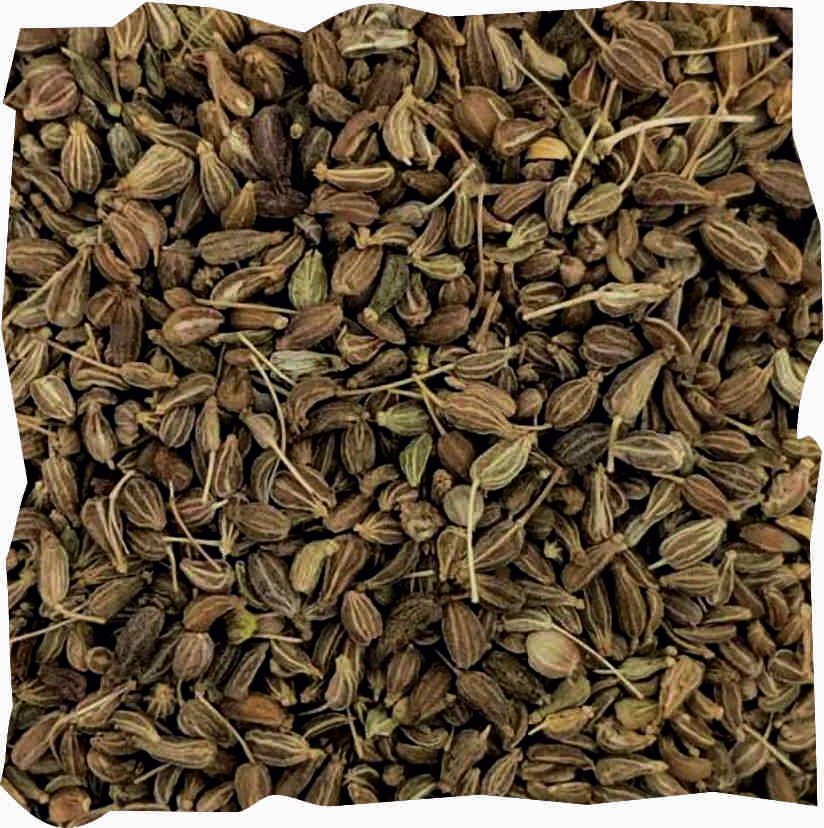 Aniseed
Botanical Name
Pimpinella anisum
Family
Apiaceae
Commercial Part
Fruit
Description
Aniseed is an annual plant with an average height of 30 to 50 cm. The plant is completely covered with fine hairs. Aniseed is ground-grey to greyish brown in colour,3 to 5mm in length, oval in shape with short stalk attached. Five longitudinal ridges are visible on each pericarp. Vittae (oil ducts) are almost always present embedded in the fruit wall beneath the ridges. It has a characteristic agreeable odour and a pleasant aromatic taste.
Origin and Distribution
It is a native of East Mediterranean Region. It is widely cultivated in Bulgaria, Cyprus, France, Germany, Italy, Mexico, South America, Syria, Turkey, Spain, UK and USSR. In India, it is grown to a small extent as a culinary herb or as a garden plant. The major products are anis oil and oleoresin anis.
Uses
It is used mainly as a flavourant, culinary, household, cosmetic and medicinal. The fruit of anis, commercially called aniseed is widely used for flavouring curries, bread, soups, baked goods, dried figs, deserts, cream cheese, pickles, egg dishes, non-alcoholic and alcoholic beverages. The essential oil is valuable in perfumery. The oil is used for production of anethole and sometimes as sensitizer for bleaching colours in photography. The other functional properties are anti-bacterial, anti-fungal, anti-oxidant, stimulant, carminative and expectorant.
Indian Name of Spices
Hindi : Valaiti saunf or aawonf Bengali : Muhuri, Mitha jira Gujarati : Anisi, Sowa Kannada :sompu Malayalam:Shombu Marathi :Somp, Badishop Oriya :Sop Punjabi :Valaiti sounf Sanskrit :Shatapusapa Tamil :Shombu Telugu :Kuppi soptu
Foreign Name of Spices
-